Bike Racks for Shopping Centers
Statistics suggest that the most important aspect for a cyclist when choosing their supermarket or shopping center is having a place where they can lock their bike up. That's a whole segment of the market you are missing out on if you do not provide a secure means for locking up bicycles.
Bikeep utilizes that latest technology to give shoppers an easy way to keep their bike safe while they take a leisurely stroll. With no fear of their property being stolen, cyclists spend more time shopping, feel more comfortable, and will be more loyal to your business. Why would they need to shop anywhere else?
Benefits for Shopping Centers:
More incremental traffic from cyclists
Offer peace of mind to cyclist who comes to their location
Offer striking innovative solution at their location (local media attention thanks to Bikeep system)
Eliminate their bike theft problems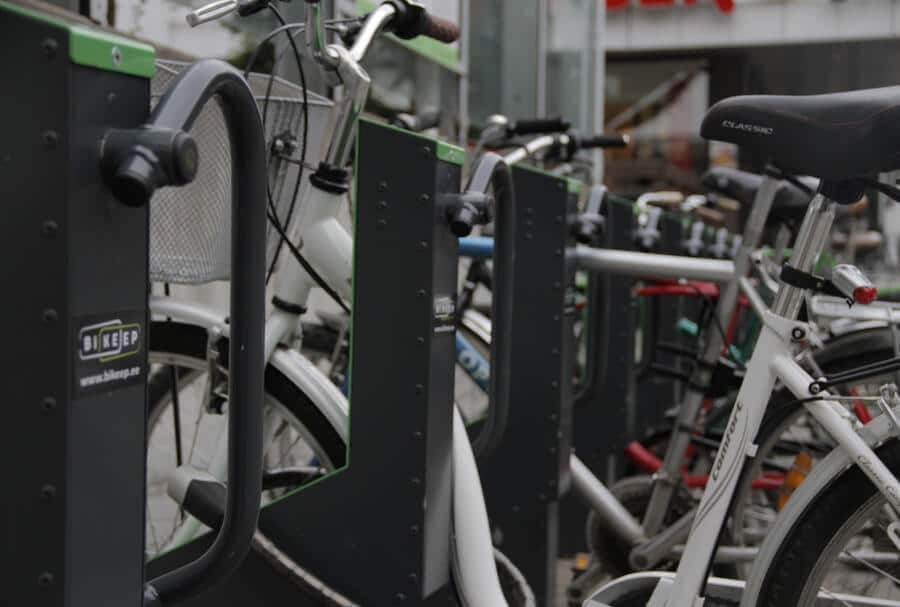 "Over the course of a month, bikers out-consumed drivers at bars, restaurants and convenience stores."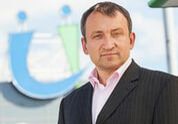 I recommend Bikeep to everyone who wishes to make cyclists` life safer and easier.
Our shopping center and its visitors are very pleased.
Guido Pärnits
CEO Ülemiste center