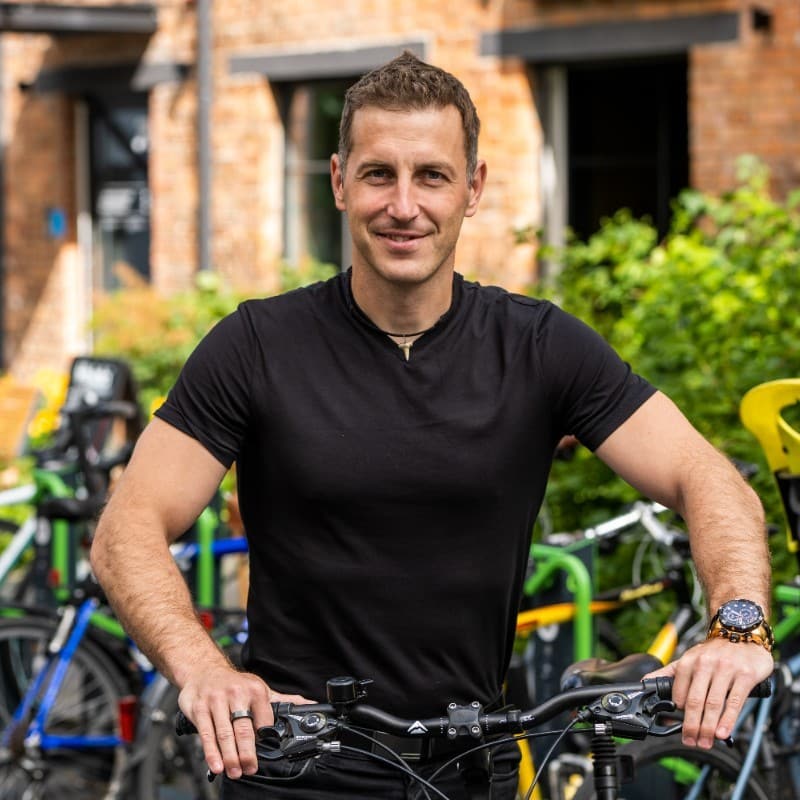 We use innovation and technology to make micromobility easy and secure. Contact us and we'll help you find the best solution.
Kristjan Lind
CEO, Bikeep
Implement your vision with our key strengths
Secure
Bikeep locks the bike from the frame and from the wheel. Each station is equipped with sensors, loudspeaker alarm, distress signal forwarding and surveillance camera.
Connected
Each station is connected to the internet. This allows us to monitor the status, deal with any issues that users have and collect valuable data for you.
Reliable
Bikeep systems are up and running 24/7 and constantly on guard to protect your precious bike. Enjoy bike parking and let us worry about the rest.
Integrated
We can integrate Bikeep with any system (mobile app, building access cards, transportation cards, barcodes etc) you have in place to make bike parking easy. Also, you can have the full control of the system.
Experienced
Since 2013 we have installed Bikeep stations in more than 16 countries, met with various weather and social conditions and still keep all of our stations perfectly working for our clients.
With us, you have what it takes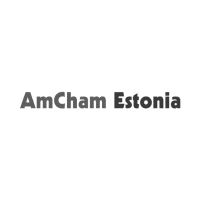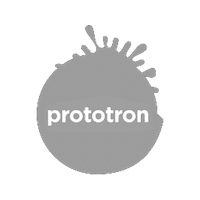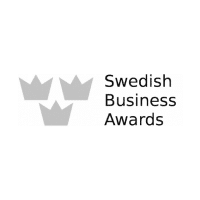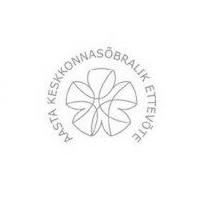 Bikeep Inc.
479 Jessie St
San Francisco, CA 94103
T: +1 (415) 625 3053
E: info@bikeep.com
Bikeep OÜ
Peterburi tee 49
11415, Tallinn, Eesti
T: +372 602 3536
E: info@bikeep.com
Jensen Petersen & Hansen
Asfergvej 13, Hvidsten
8981 Spentrup
T: +45 24 48 16 04
E: kontakt@cykelsikring.nu
www.cykelsikring.nu
Hjolalausnir
 Langholtsvegur, Reykjavík, Iceland
T: +354 8961013
E: jonas@hjolalausnir.is
www.hjolalausnir.is
Big Street Bikers
18 Viaduct Harbour Ave, 1010 Auckland
T: +64 9 303 1676
E: rechargery@bigstreetbikers.com
www.bigstreetbikers.co.nz
Dero
5522 Lakeland Ave. N. Minneapolis, MN 55429
(888) 337-6729 : Toll Free
(612) 359-0689 : Local
www.dero.com