The best way to store bikes or pretty much anything
securely and with truly innovative access solutions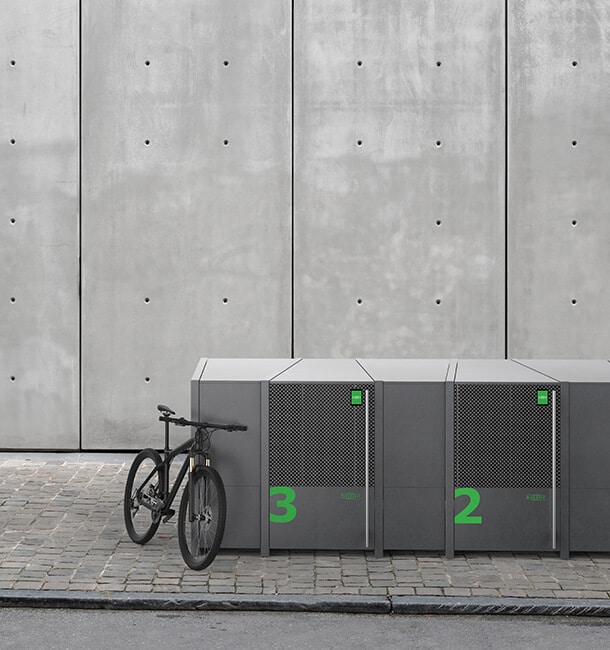 Bikeep's lockers are a perfect storage solution
Made for long term bike parking and storage of belongings for properties where space is at a premium. Your users can leave their bikes or belongings for weeks and maybe even throughout a cold winter.
Create a storage solution that stands out with its beauty
The customizable modular shape allows you to create a beautiful architectural design by combining modules.
Showcase your innovativeness
Besides conventional locking solutions, you can add unlocking via a mobile app or a RFID card.
Offer paid bike parking or storage as a service
Build up your business by adding a reservation capability, charging a fee for storage or enabling 24/7 exclusive access for a fee.
Acts as bike rental device
Online control over individual lockers and opening with code enables easy renting and borrowing of bikes.
Industry-leading security
The bike locker ensures safe storing for the bike, for the removable details and protects it from the weather.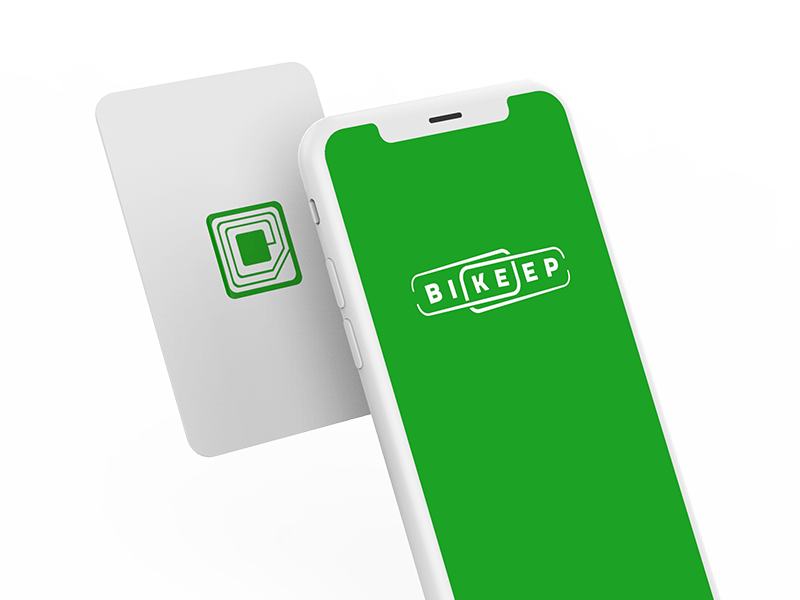 Fast and easy locking
Bikeep integrates with existing systems through RFID/FNC/swipe cards and with a mobile application.