The best way to store bikes or pretty much anything
securely and with truly innovative access solutions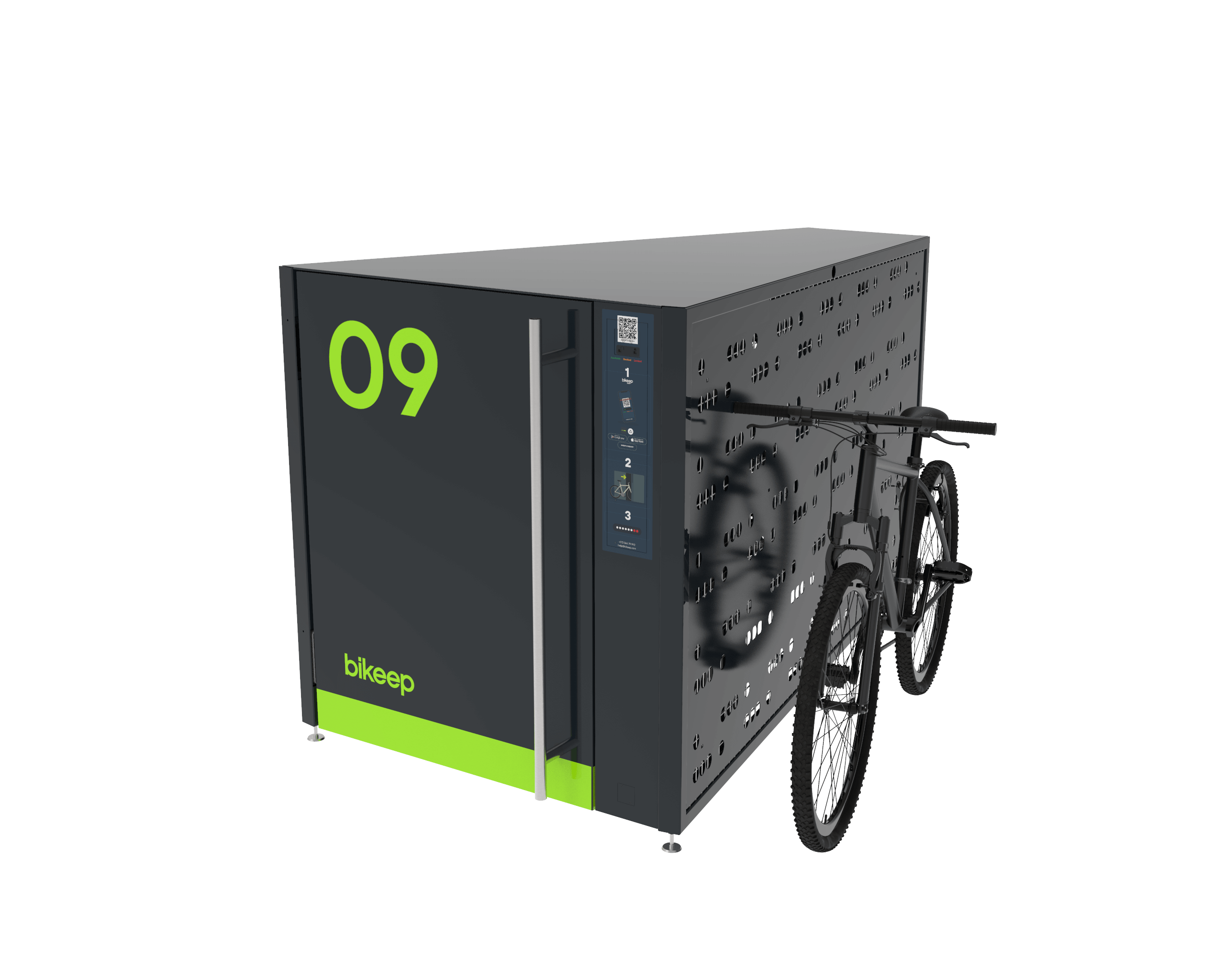 Bikeep's lockers are a perfect storage solution
Made for long term bike parking and storage of belongings for properties where space is at a premium. Your users can leave their bikes or belongings for weeks and maybe even throughout a cold winter.
Easy monthly pass management from console.bikeep.com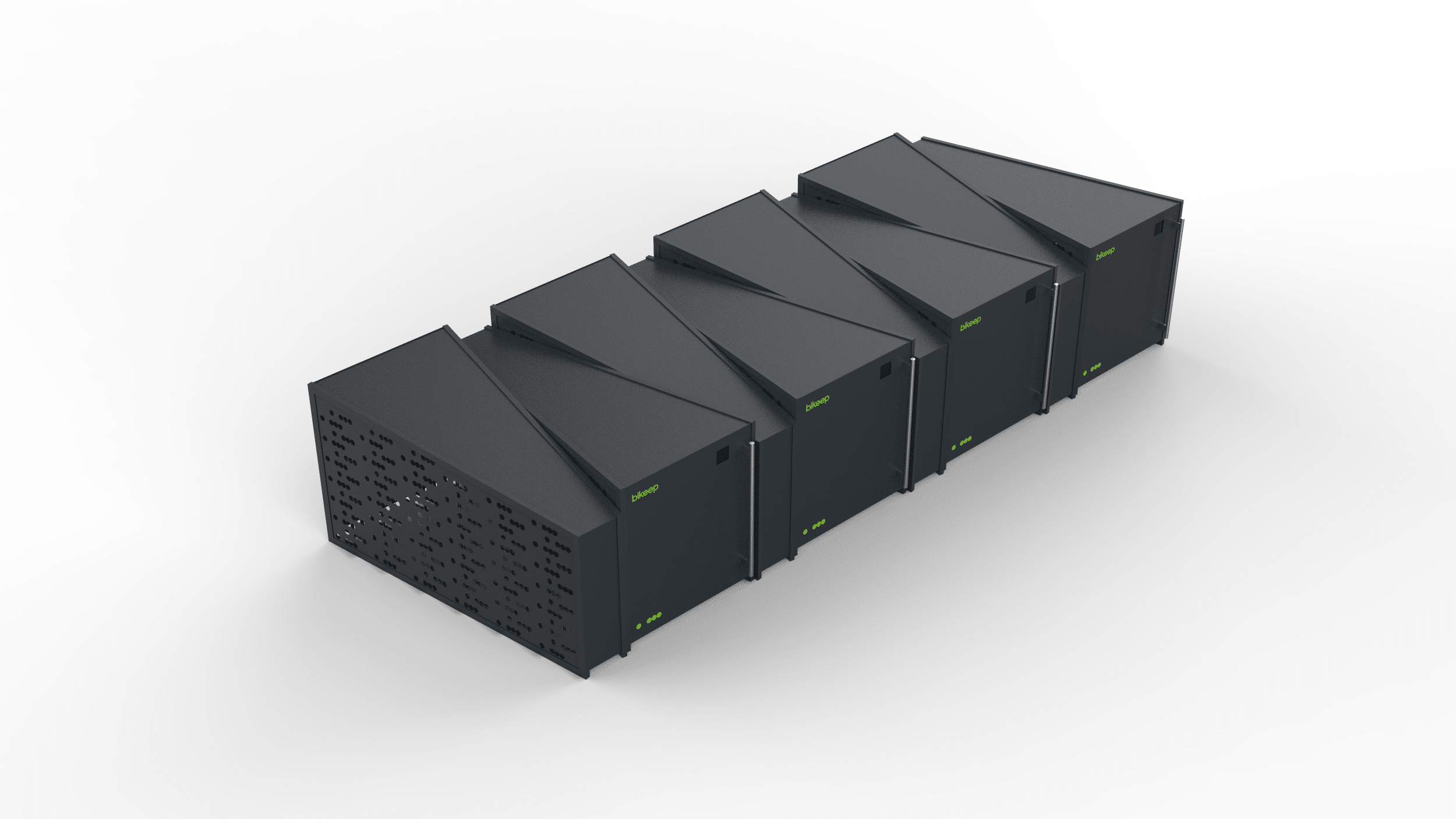 Industry-leading security
The bike locker ensures safe storing for the bike, for the removable details and protects it from the weather.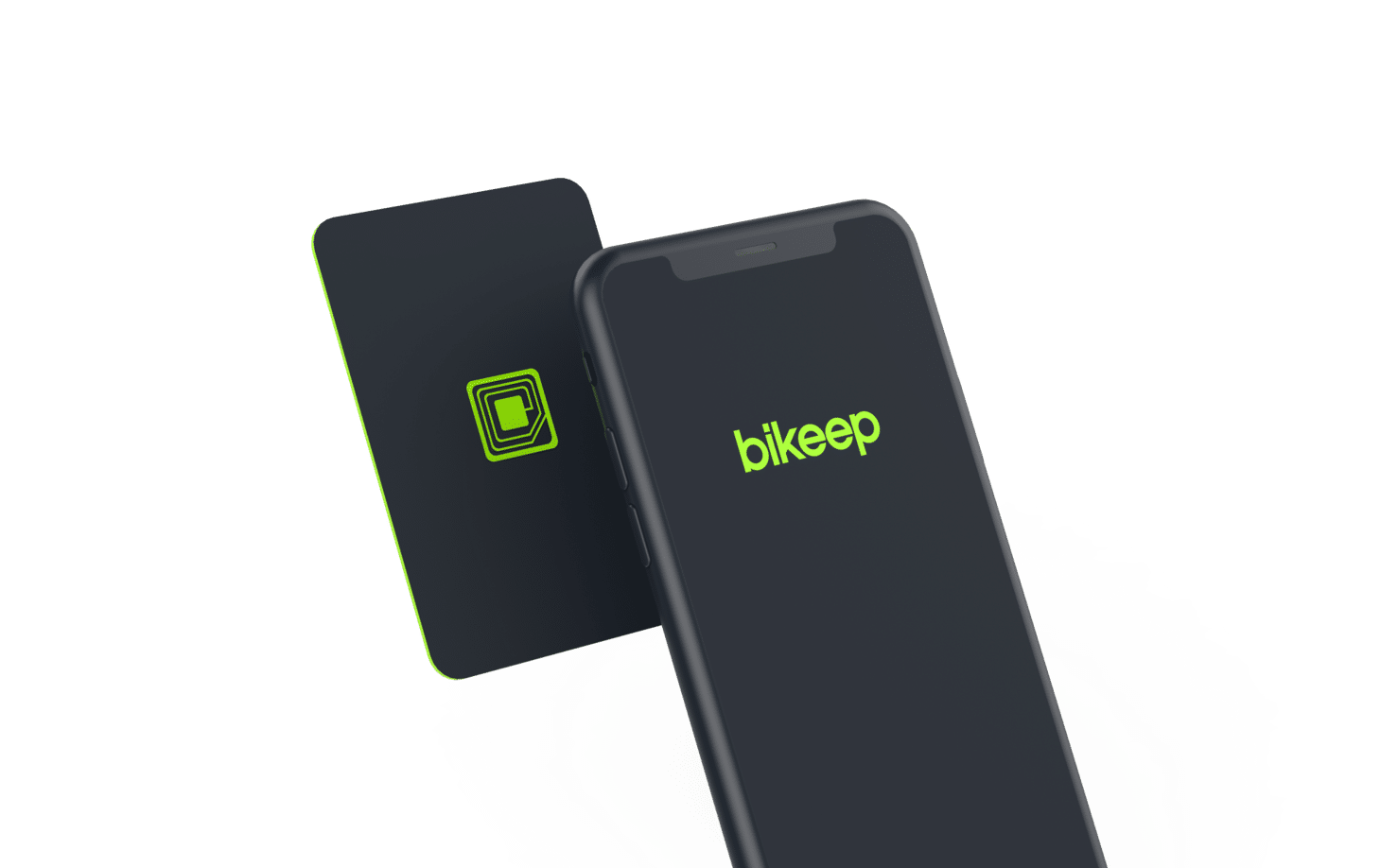 Fast and easy locking
Bikeep integrates with existing systems through RFID/FNC/swipe cards and with a mobile application.