The most secure way to park and charge your bike in any condition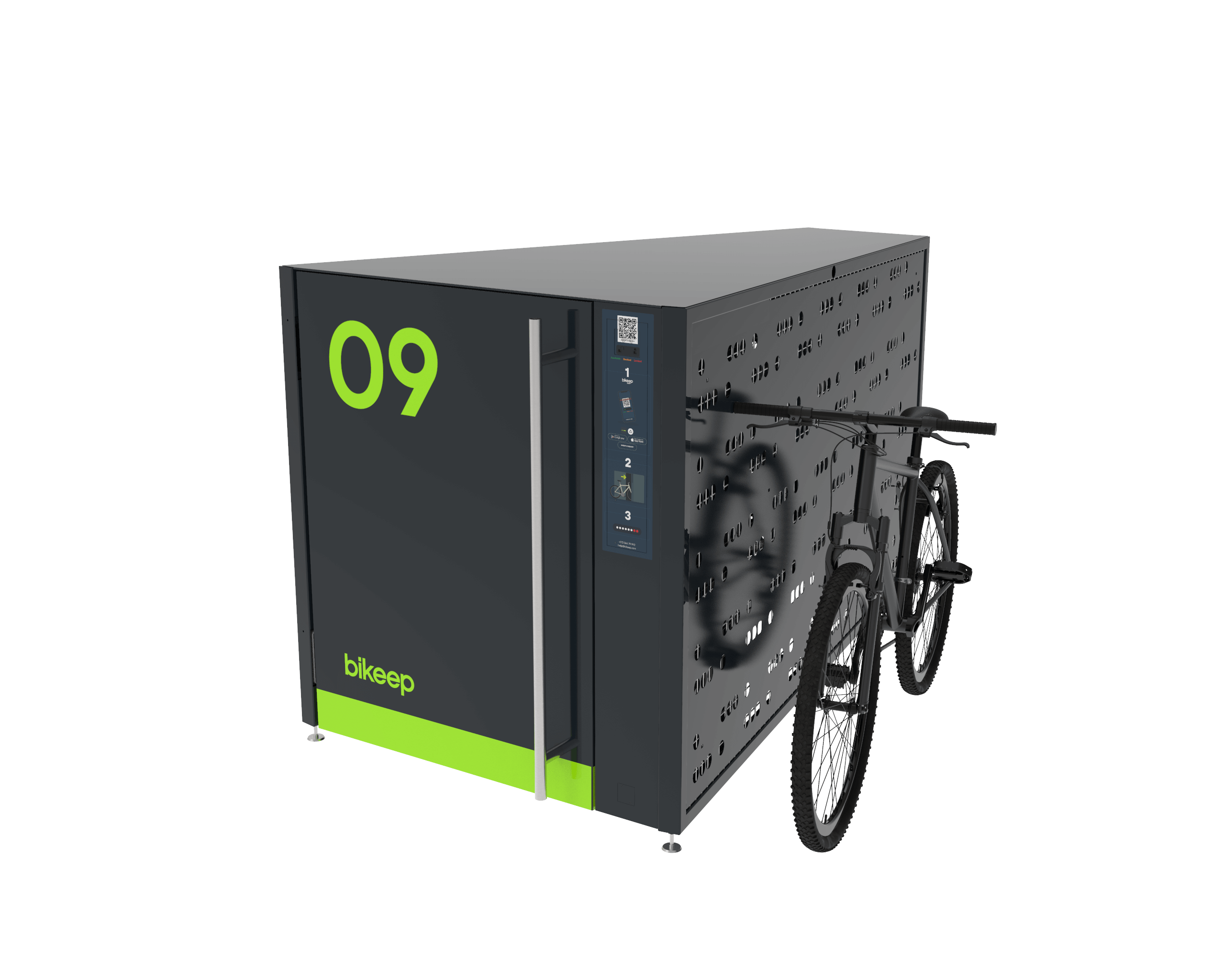 Bikeep Smart Locker provides secure parking in any condition
Initially made for long-term bike parking, we developed our smart lockers with our customers. The result is innovation at its best: no need for clumsy keys, the locker is opened and closed through the Bikeep app or Contactless card (RFID/NFC), may it be a transit or an employee/student card of your choice.
smart sharing system
no need for physical keys
elegant design
e-bike charging
centric admin panel for user management
rectangular or trapezoidal shape
Smartest way to park in any condition
How the Smart Locker works
With the growing popularity of e-bikes, smart solutions for their storage and charging need to be provided as a part of micromobility infrastructure. With our clients, we developed the Smart Bike Locker that helps to save space thanks to its sharing system, frees you of physical keys and headache. Gives you necessary data on usage and helps with planning your next infrastructure additions.
Solar or battery powered stations enable easy installs
Putting up a station no longer requires pavement opening or complicated electricity work.
Access control and abandoned bike identification
Registered users can be easily contacted and requested to collect their property.
The electric bicycle market is growing rapidly. Bikeep not only stores the bike but enables e-bike charging as well. Line power required*
Enables paid bike parking
A bike locker can be reserved in advance for an extra fee and is always available for premium users.
Easy monthly pass management from console.bikeep.com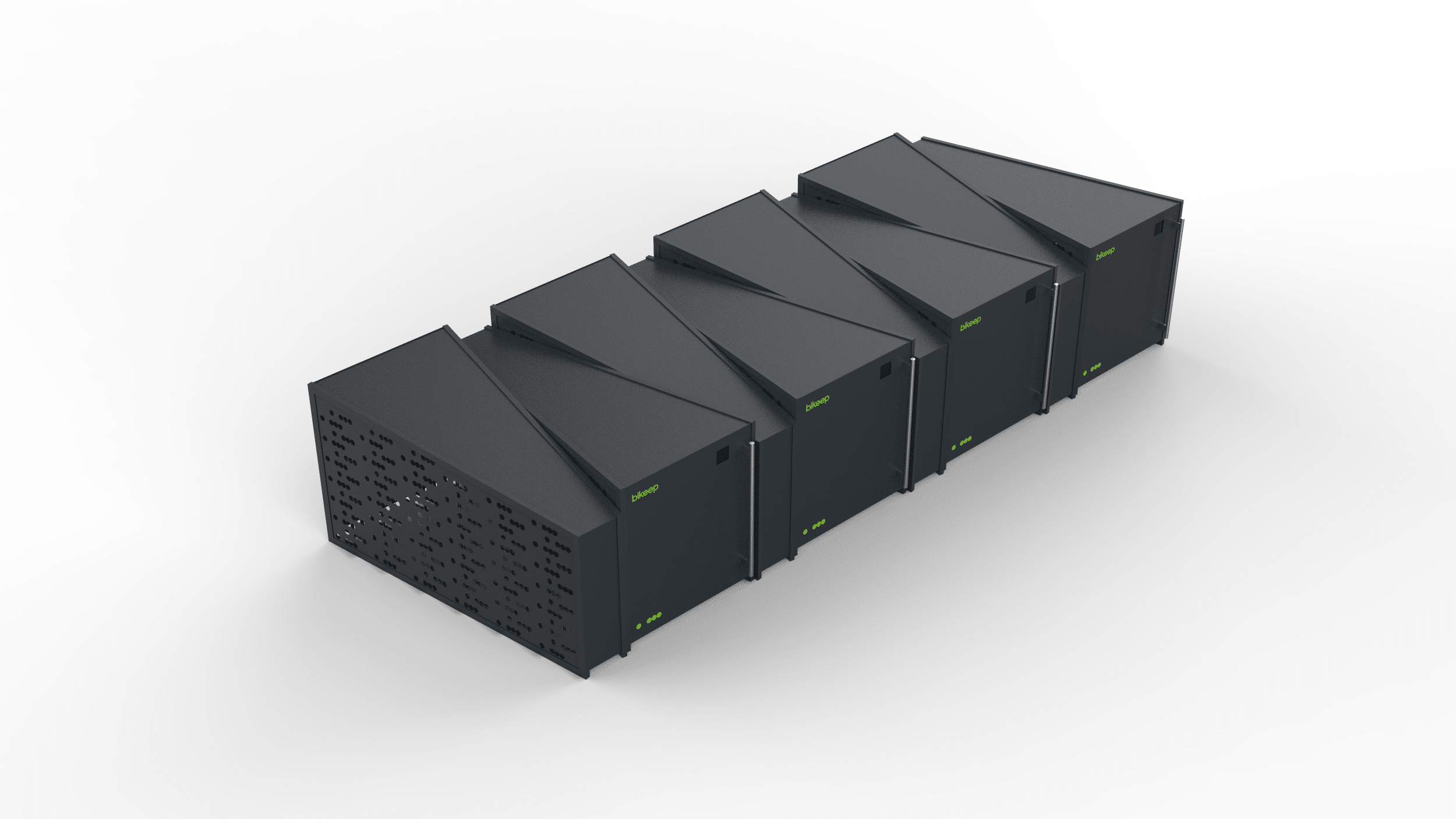 Industry-leading security
The bike locker ensures safe storing for the bike, for the removable details and protects it from the weather.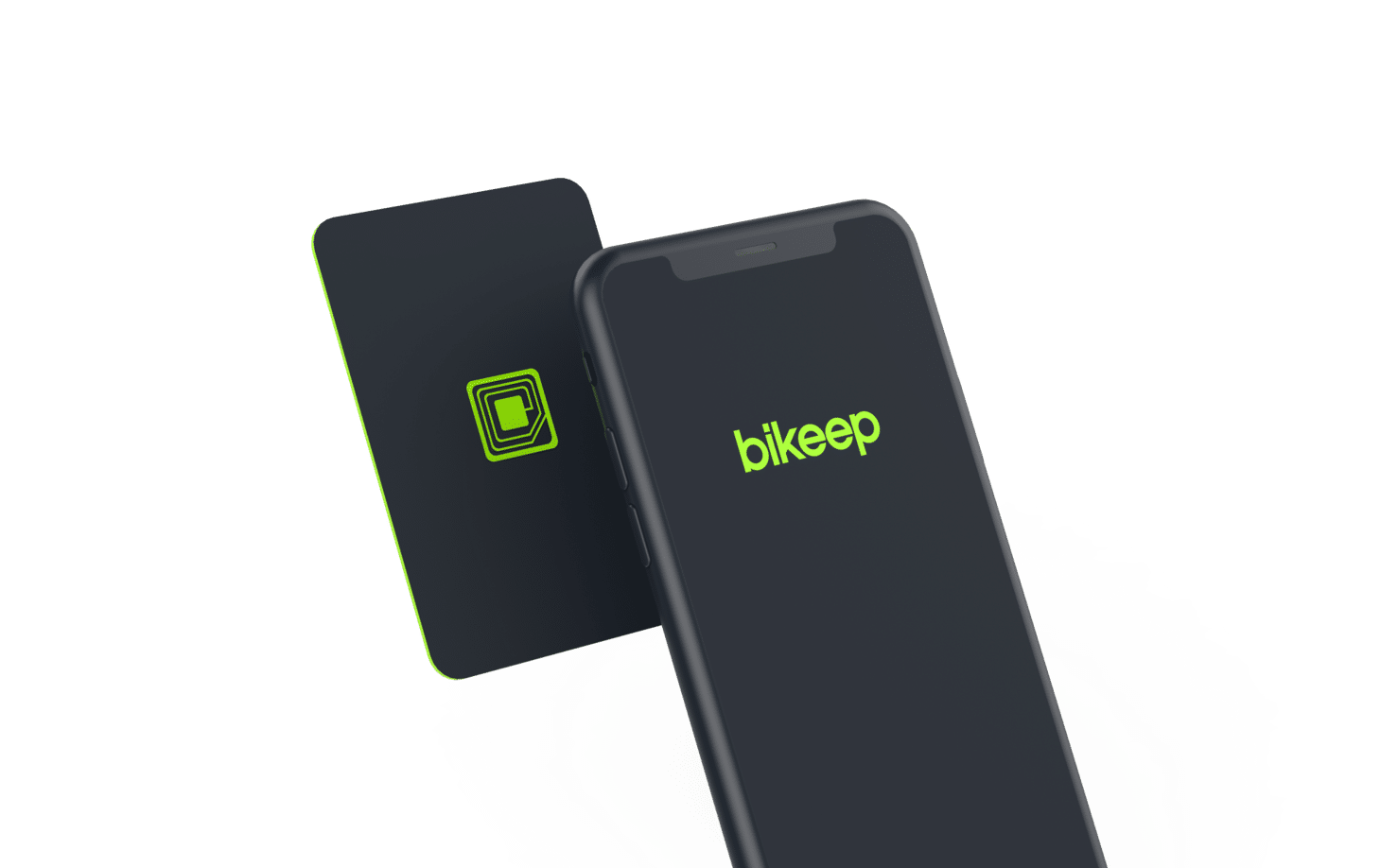 Fast and easy locking
Bikeep integrates with existing systems through contactless cards (RFID/NFC), Bikeep mobile application, or API.
Smart Locker in Augmented reality (AR)
Scan the QR code for Augmented realityiOS 13+, iPadOS 13+ or Android
with ARCore 1.9+ required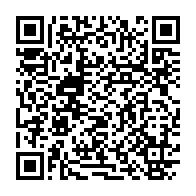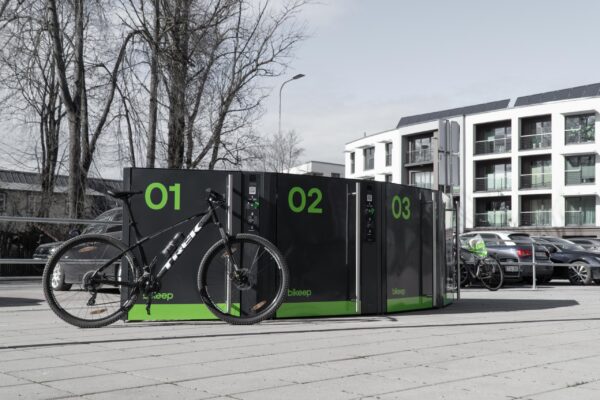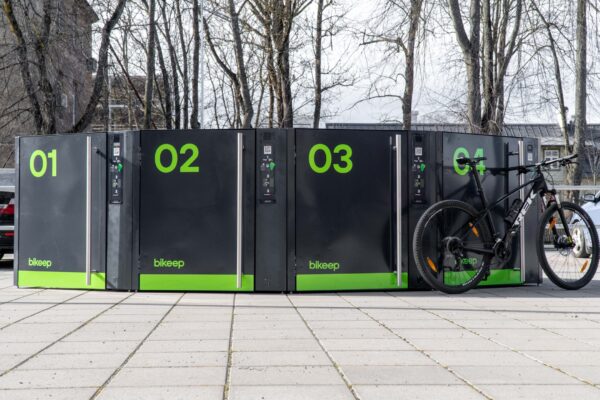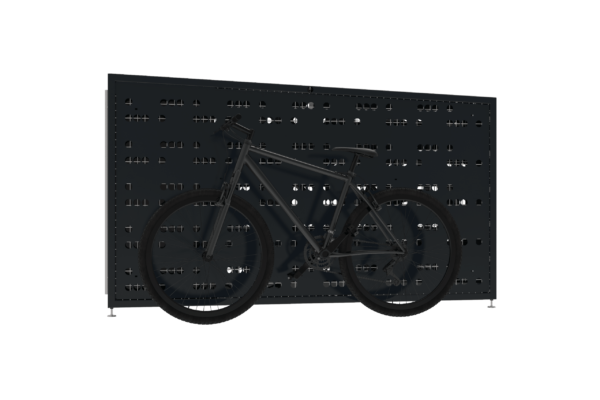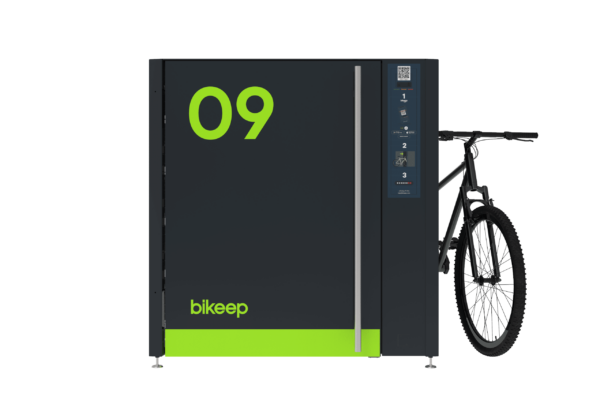 Bikeep lockers in transit stations enable municipalities plan urban commute more efficiently
The lockers are strategically placed to provide safe and weatherproof bike parking for mixed modals of transit.  In recent years, municipalities have seen a great influx of new micromobility vehicles like bikes, e-bikes, scooters. It…
Read More