Bike Racks for Office Buildings
Research suggests that employees that cycle to work are less stressed, more productive, and more focused. Cycling to work is becoming an increasingly popular option. Does your office building provide a lockup system to make this possible?
Bikeep is a technologically advanced bike station system that provides unmatched security and a comfortable place where employees can lock up their bike and be ready for the day ahead.
Benefits for Office Buildings:
Offer cool and innovative amenity
Fight their bike theft problems
Offer secured bike parking as required by law (in some states)
Stop people from bringing bikes into the office
Free up some car parking spaces by getting more people to cycle
Promote cycling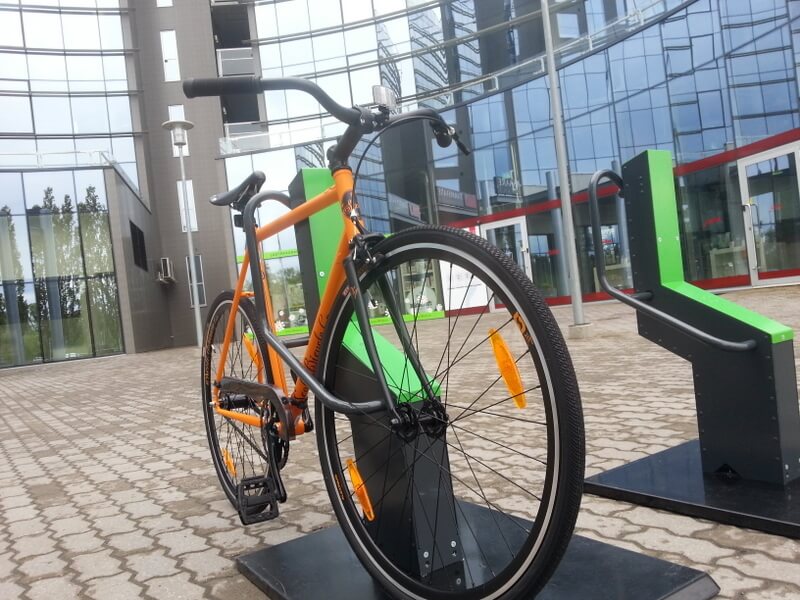 "Employees who cycle to work are more likely to be on time, perform better in their roles and save employers money, a survey has suggested."