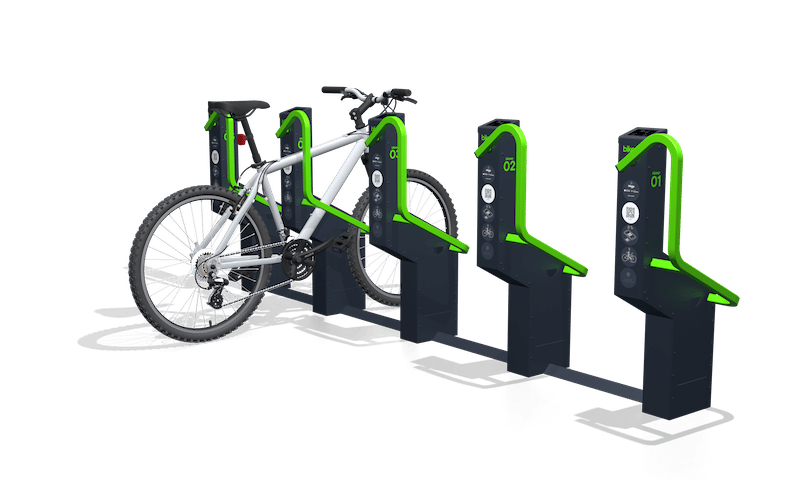 Secure. Seamless. Ease of installment.
Parking stations for private bikes
Bikeep parking stations drastically reduce bike theft in cities and give cyclists a peace of mind about leaving their bikes behind. Dock based stations are perfect fit for short parking sessions, where fastness and convenience are crucial, but sufficient security for daytime parking cannot be compromised. The station design allows cyclists to instantly lock and unlock their bikes with just one swipe. 

Learn more
Bring the city of the future here today
Leading-edge e-scooter stations
The best way not only to clear streets of clutter but to get people from A to B in short distances and add new value to your existing infrastructure and services.
Learn more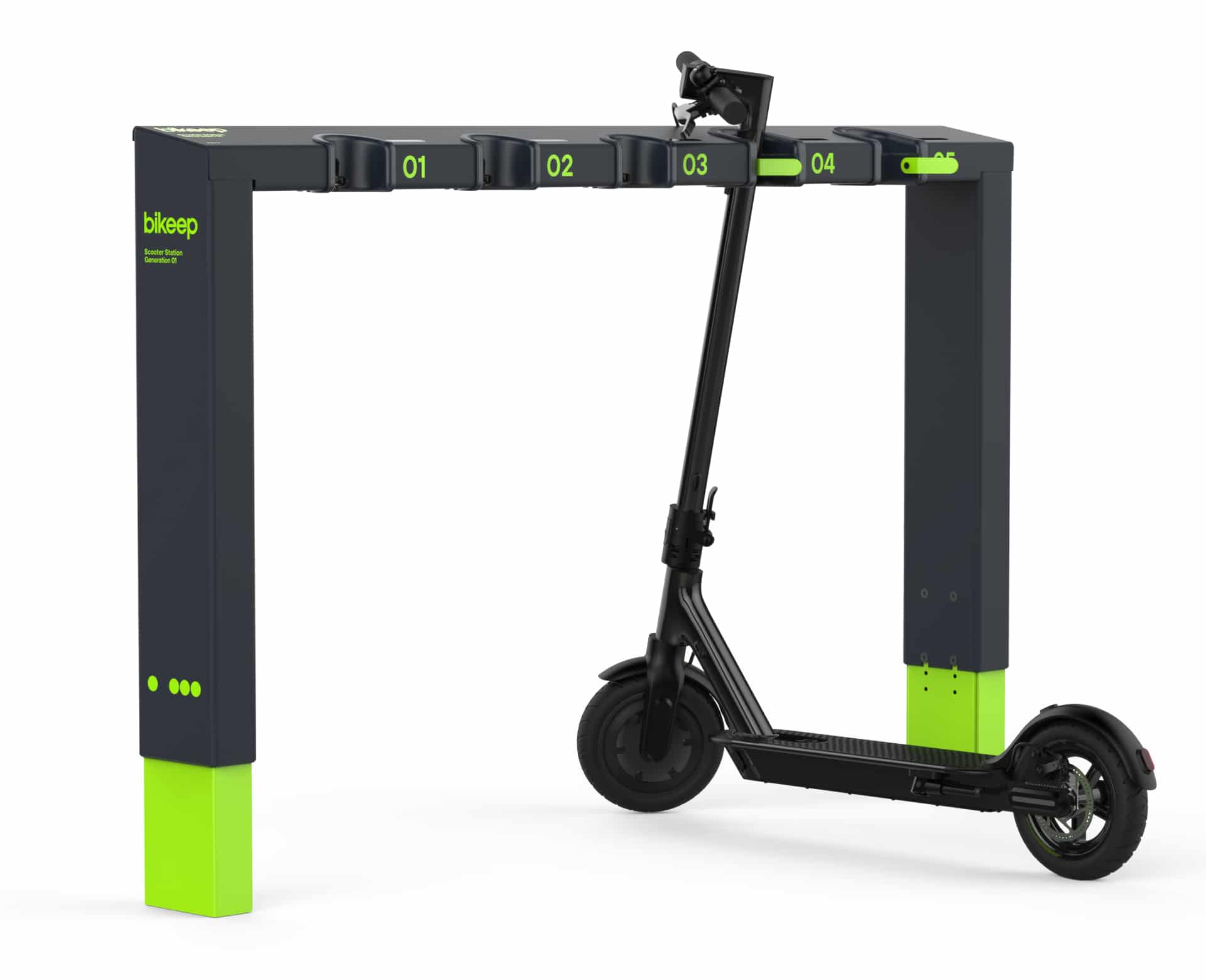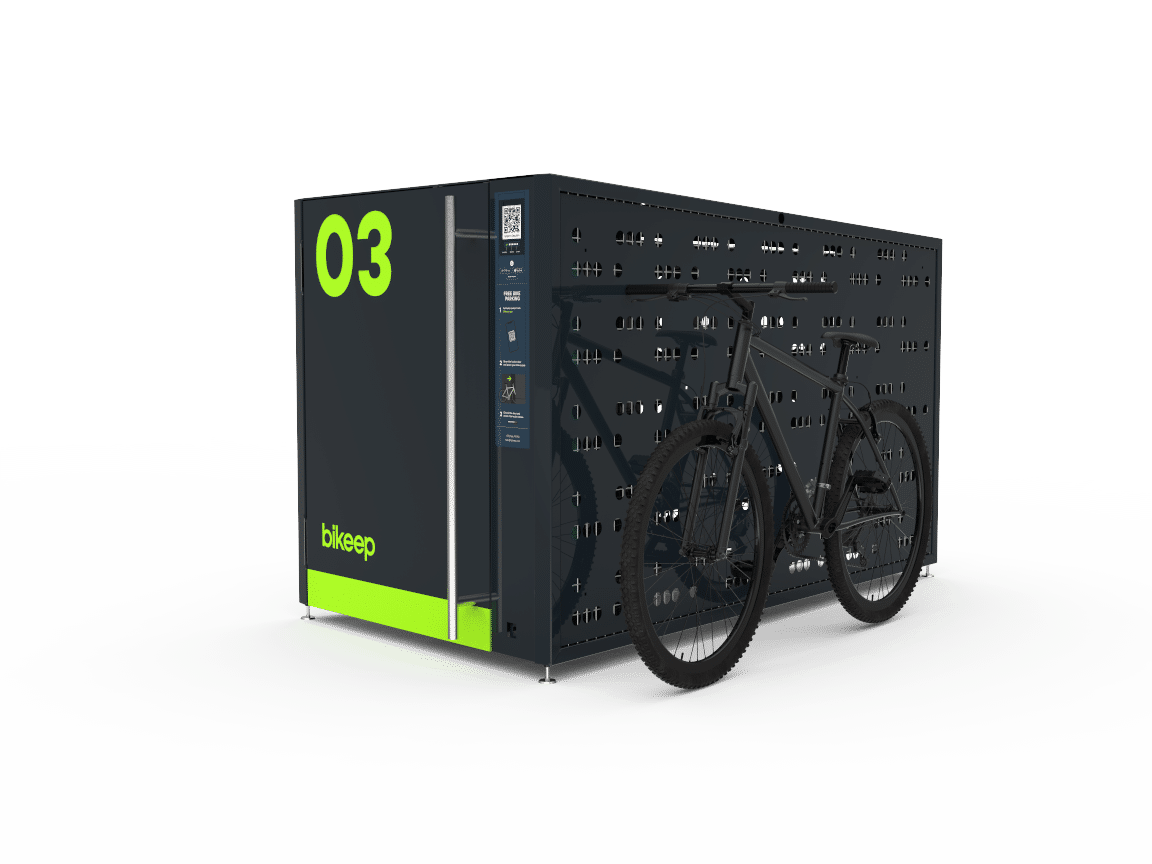 Smart access control reduces the total amount of lockers needed
Made for long term bike parking and storage of belongings for properties where space is at a premium. Your users can leave their bikes or belongings for weeks and maybe even throughout a cold winter. All Bikeep smart lockers come with e-bike charging possibility.
Learn more
Network. Convenience. Getting Help.
The app enables cyclists to join and use the full potential of Bikeep network. Cyclists can conveniently plan commutes and reserve their parking spots ahead of time. Through the easy-to-use Bikeep app, fast customer support is at the cyclists's fingertips.
Learn more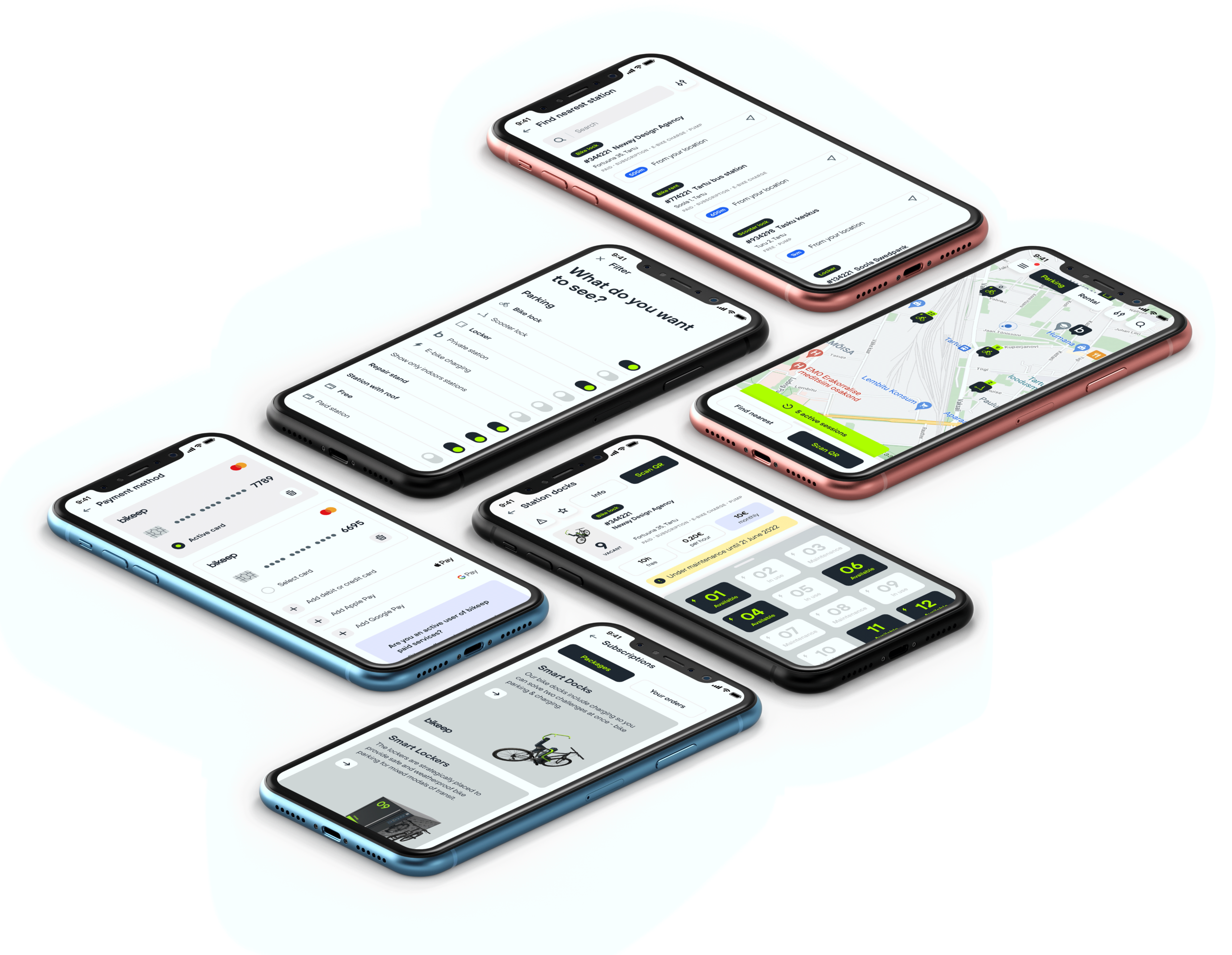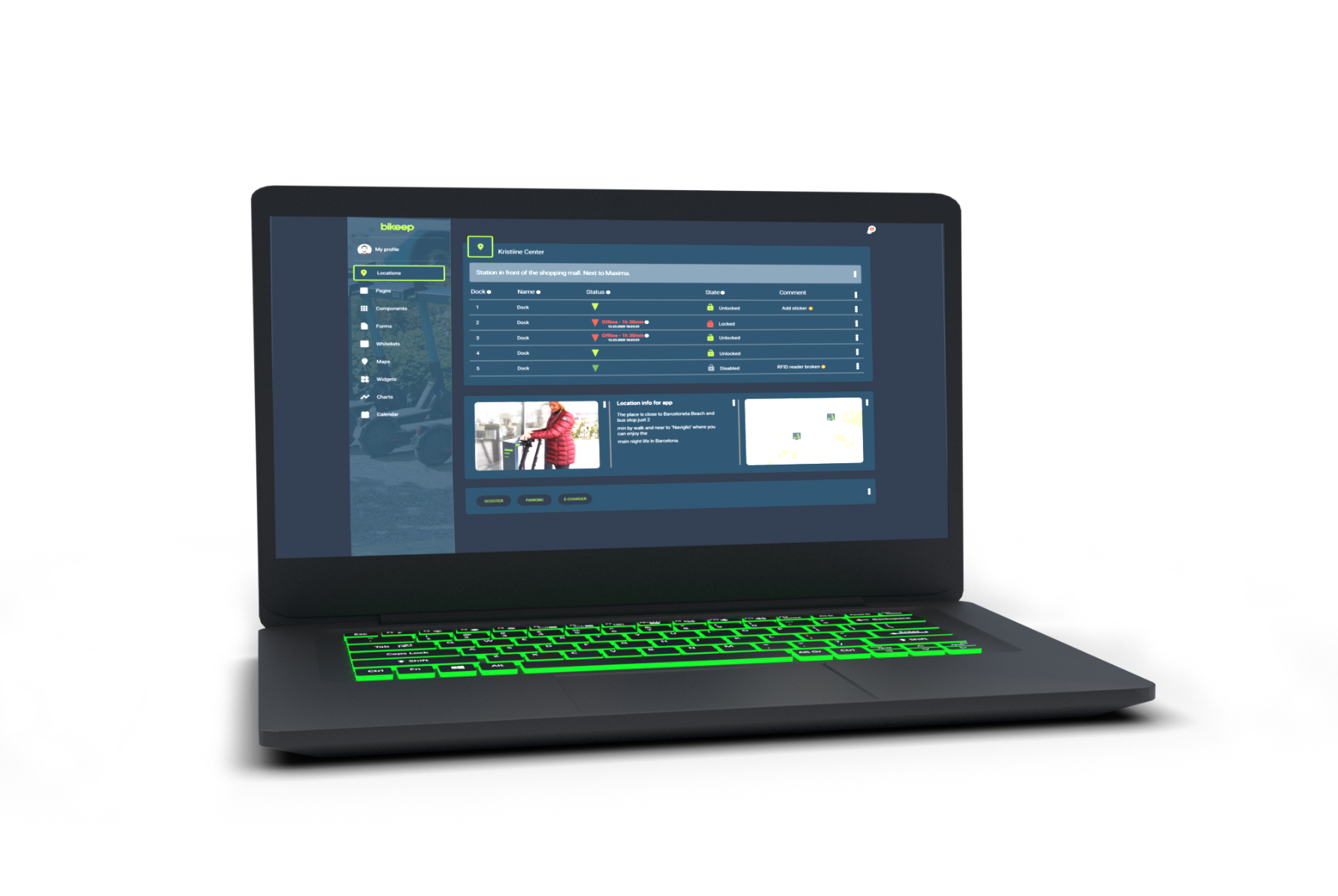 Information. Control. Support.
Bikeep's Console gathers real-time and statistical information about locations, parking usage and cyclists. It allows you (the operator) to manage the parking with remote access, by controlling the station usage, payment options and surveillance. Thanks to the Console, you can provide a great parking experience to the cyclists and can offer fast customer support.
Why we are a great partner for sustainable infrastructure projects
Advanced electronics
We build our electronics in-house to guarantee the reliability and security of smart features.
A clear API
All of our main products can be integrated with your existing services or new apps.
Easy to maintain
Thanks to well thought out modular design maintenance and replacements are easy.
Payments
Create your own business models or add new revenue streams on top of our products.
Branding
Customize our products with your colors and brand. Stand out and promote your organization.
High-grade hardware
We use high-quality metals to improve the durability of our products to handle any weather.
Bike and micromobility infrastructure
A comprehensive offering of cycling infrastructure