The world's leading provider of seamless, no-theft parking stations for personal bikes
Smart bike parking infrastructure for forward-thinking cities
Get in touch
Used by companies and municipalities in over 21 countries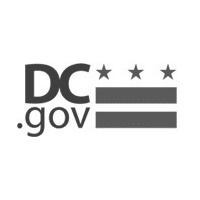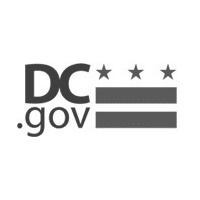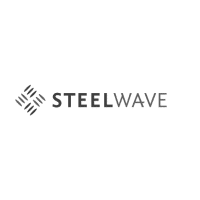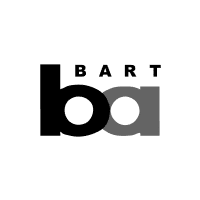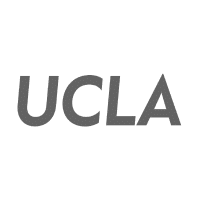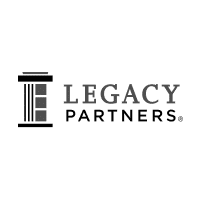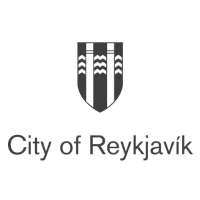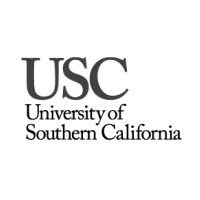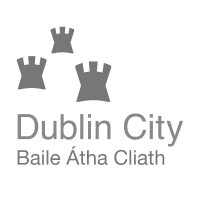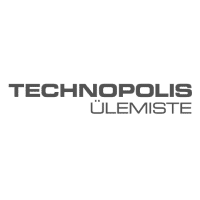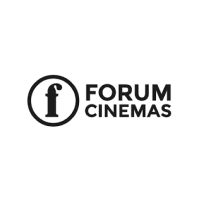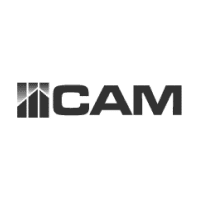 See how Bikeep adds value to businesses
As a manager you can use Bikeep to overcome important challenges. One of them is attracting cyclists as your customers as they are an increasingly desirable demographic. Cyclists spend the most accumulatively per month when compared with other commuters and are amongst the most proactive tenants and residents.
For commercial real estate
Ülemiste City and Bikeep cooperation
Ülemiste City is one of the biggest privately-owned smart cities in Northern Europe with Platinum LEED certification. One of the goals is to move cars to the perimeter so that people would park there and move with micromobility vehicles like bikes and scooters inside the estate. Bikeep solution has aligned with the goals perfectly.
Bike theft has become prevalent in the downtown San Jose area, yet we have never had a reported theft with Bikeep and it appears that thieves don't even try.

Julie Garcia

General Manager – CityView Plaza, CBRE
Sustainable transportation is a challenge for any commercial real estate manager, you need to constantly find better solutions and push the boundaries. We are doing that with Bikeep's solution: we've decreased car parking spots to offer a better environment. Ülemiste City is green, people feel safe and satisfied here.

Ursel Velve

Chief Executive Officer, Ülemiste City
We chose to invest in these bicycle racks and scooter stations because today, our customers have finer bicycles and scooters that they are more afraid of getting stolen. There wasn't a good locking system until now. We take great pride in helping our customers daily and there is a need to make it easy for them when they visit our store, which these stations enable.

Patrik Persson

ICA Trader at ICA Maxi Supermarket University
We see the change in the behaviours of commuters and want to support it from the city's side. During the last years, people have been able to work where and when they choose, which means there has gradually been less and less need for cars. Another issue has been the safety of people health-wise during the pandemic. More people prefer other or mixed modals of transportation in order to shorten the time spent in public transport or exclude the need for it generally. The mixed modal of bike/bus transit is something we want to encourage with cooperation with Bikeep, for we see this as a massive opportunity to minimise cars in the center of the city.

Toomas Türk

Head of Future City, Tallinn
Every hotel in the world should have a scooter station in front of their facility.

Pieter Liebenberg, General manager, Meriton Park Inn by Radisson
SEE MORE
3,500+
Micromobility solutions