Bikeep is the easiest way to organize secure bike parking
Bikeep is the leading smart commercial bike parking provider in the world. We simplify bike parking by providing full service for municipalities, transit companies, business owners and properties.
We solve your bike theft problem. No bike has ever been stolen from Bikeep.
Bikeep integrates with existing systems (local transportation or access card).
Do not worry about the maintenance, helpline or installation. We do it for you!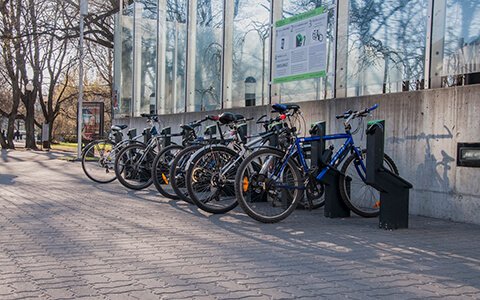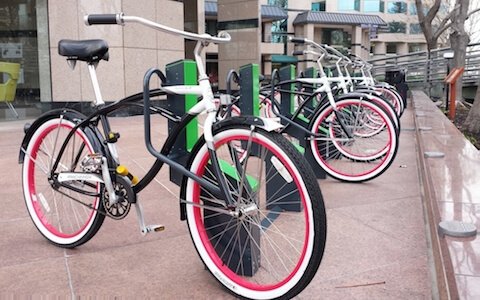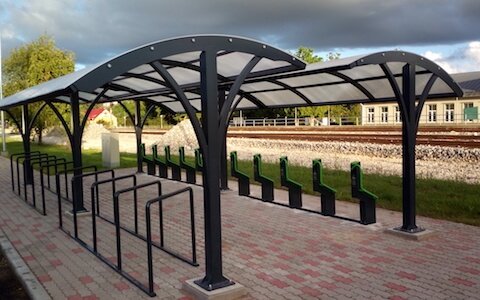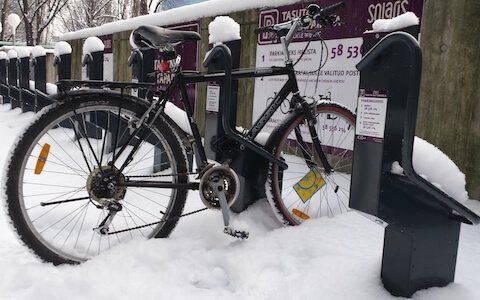 "Hi, My name is Henri and I am a company director with a background in marketing. Since April, I am also someone who cycles to work. I live in Kalamaja region on Soo street, which is close to Rimi and for the last 12 years, I have been a customer of this store. Although I am very satisfied with Rimi, I have changed the choice of my food shopping for Selver near Balti Jaama station market, which suits better with my new transport mode. Despite the fact that I prefer the in-store selection at Rimi over the new store. The reason for the change is the lack of cycle parking facilities around Soo street Rimi. My bike is considerably expensive and in order to protect it, I would have to carry a rather heavy bike lock with me. Carrying that around would be inconvenient and I also wouldn't have anywhere to place it while cycling. That's why I now prefer store which has Bikeep parking station. The close distance to the store is not that important factor when the store has cycle parking facilities. I actually remember that Rimi also used to have that type of parking options but it is not there anymore. I don't have any requests for you as I can actually just shop at Selver as well. But I would just like to draw your attention to the customer experience factor, which might not be that obvious for those who don't travel by bike. Before I started cycling, I didn't care which shops had Bikeep's Smart Bike Racks but today this determines my food shop of choice. Best of luck."

Discover how to use Bikeep now!
Let technology work for you and solve your bike parking problems
DISCOVER
SIGN UP FOR OUR MONTHLY NEWSLETTER
Get more innovative ideas how to organize your bike parking.
Receive news about our latest innovations.
[]
keyboard_arrow_leftPrevious
Nextkeyboard_arrow_right
We promise to send you awesome stuff!