Make your infrastructure sustainable and effortless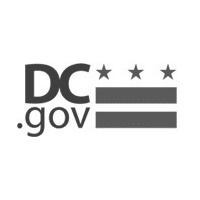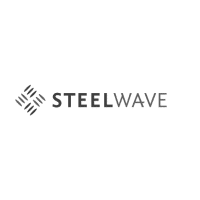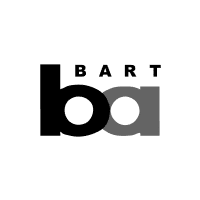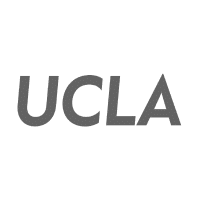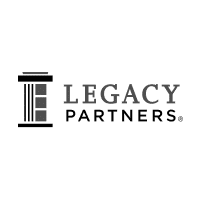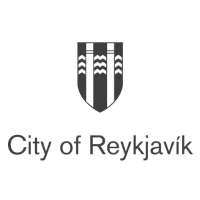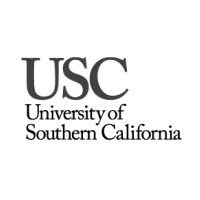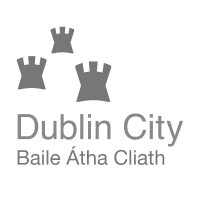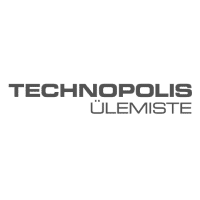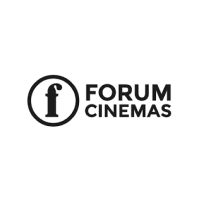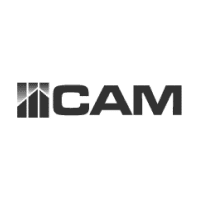 See how Bikeep adds value to businesses
As a manager you can use Bikeep to overcome important challenges. One of them is attracting cyclists as your customers as they are an increasingly desirable demographic. Cyclists spend the most accumulatively per month when compared with other commuters and are amongst the most proactive tenants and residents.
For commercial real estate
Ülemiste City and Bikeep cooperation
Ülemiste City is one of the biggest privately-owned smart cities in Northern Europe. One of the goals is to move cars to the perimeter so that people would park there and move with micromobility vehicles like bikes and scooters inside the estate. Bikeep solution has aligned with the goals perfectly.
3,500+
Micromobility solutions
Gain a powerful new perspective on how bike & micromobility infrastructure are one of the best ways of meeting your sustainability goals
FREE CONSULTATION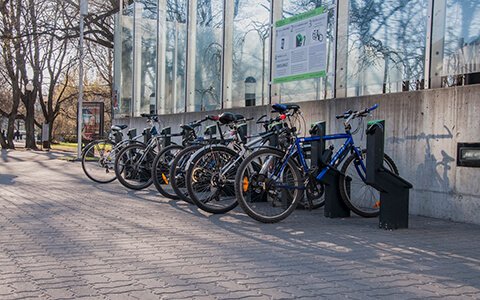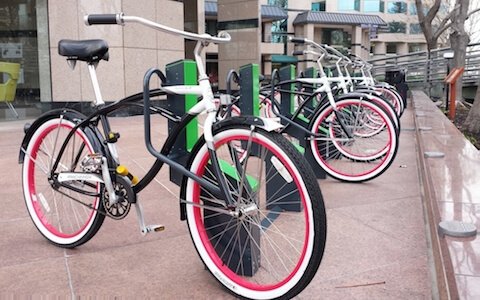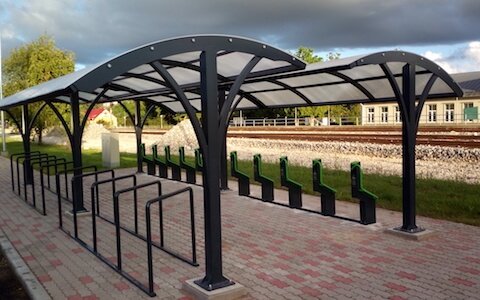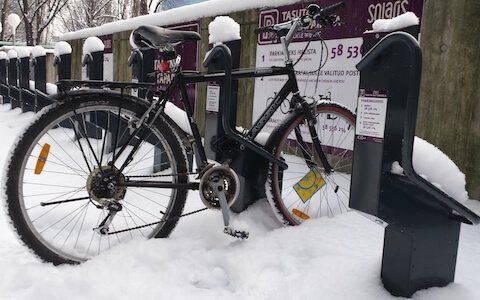 "How to drive engaging innovation"
17th of January, 13:00 EST / 10:00 Pacific / 18:00 London / 19:00 Berlin. Sign-up
See how to mobilize people behind your projects and how to teach them to actually use your innovation (sceptics welcome). Make a bigger material impact thanks to our practical insights. Smart Cities are very much learning and data-driven. Yet we hear a lot about data and innovation from people who are absolutely bored & boring.
This is different. You will not want to miss this. Successful adoption of new technologies relies upon sparking our curiosity as innovators and as users,  – Sign up to see how to kindle the flame of this curiosity inside your team and amongst your users – resulting in successful and lasting innovation.