Votre prochain projet innovant
Le parking vélo simple et sécurisé
Contactez-nous
Rendez votre infrastructure simple et durable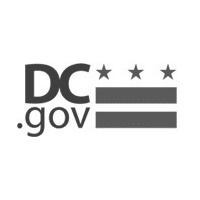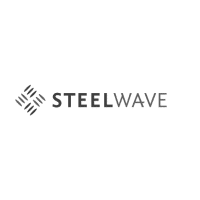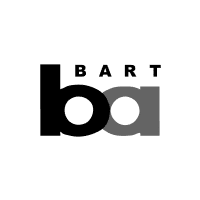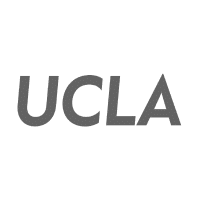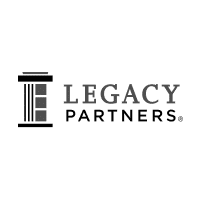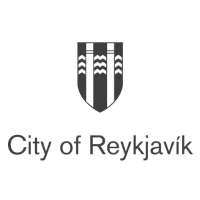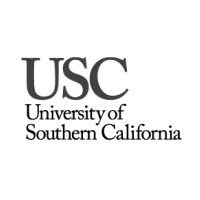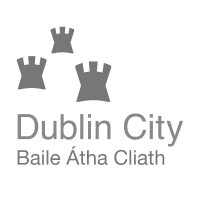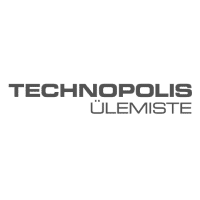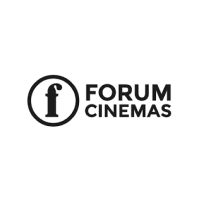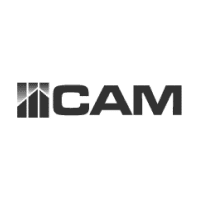 Découvrez comment Bikeep s'est associé au BART à San Francisco
Ce qui était à la base un simple projet pilote avec le BART afin de réduire les vols de vélos aux stations de San Francisco s'est aujourd'hui développé dans l'ensemble de la ville. Découvrez comment ABC7 News a mis en avant cette collaboration à ses débuts.
3,500+
stations installées
Nos infractructures pour le vélo et les micromobilités vous aident à atteindre vos objectifs de durabilité.
CONTACTEZ-NOUS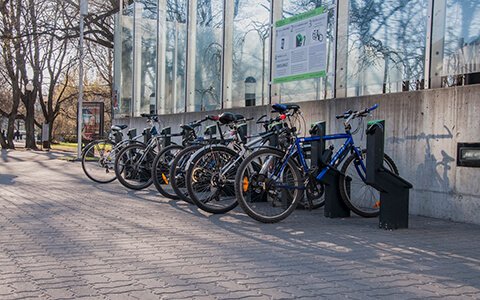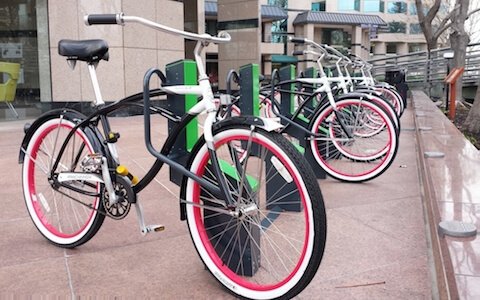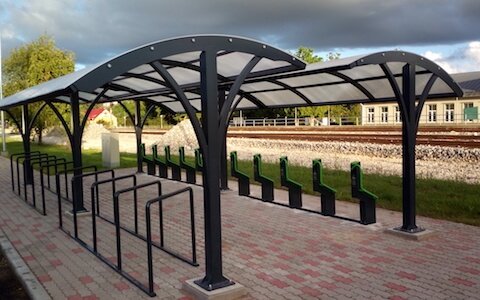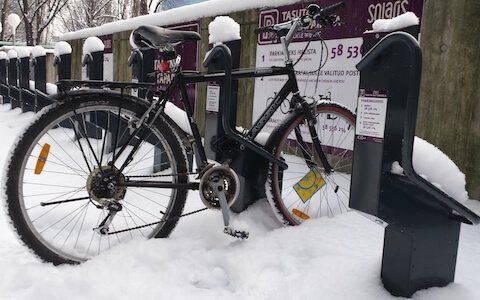 "How to drive engaging innovation"
17th of January, 13:00 EST / 10:00 Pacific / 18:00 London / 19:00 Berlin. Sign-up
See how to mobilize people behind your projects and how to teach them to actually use your innovation (sceptics welcome). Make a bigger material impact thanks to our practical insights. Smart Cities are very much learning and data-driven. Yet we hear a lot about data and innovation from people who are absolutely bored & boring.
This is different. You will not want to miss this. Successful adoption of new technologies relies upon sparking our curiosity as innovators and as users,  – Sign up to see how to kindle the flame of this curiosity inside your team and amongst your users – resulting in successful and lasting innovation.