Smart Bike Parking System
INCREASE BIKE USAGE IN YOUR AREA WITH OUR SMART BIKE PARKING SYSTEM
Book a free demo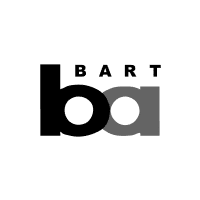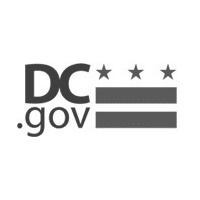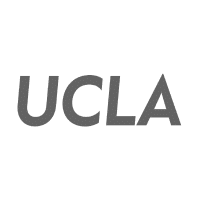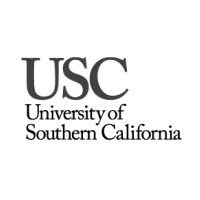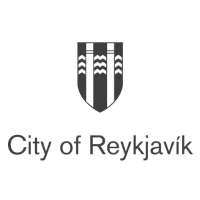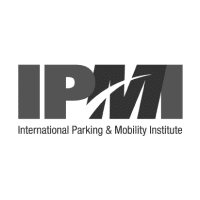 Low CO2 emissions

With a sustainable micromobility infrastructure, cities can decrease the number of cars on the road and reach carbon neutrality.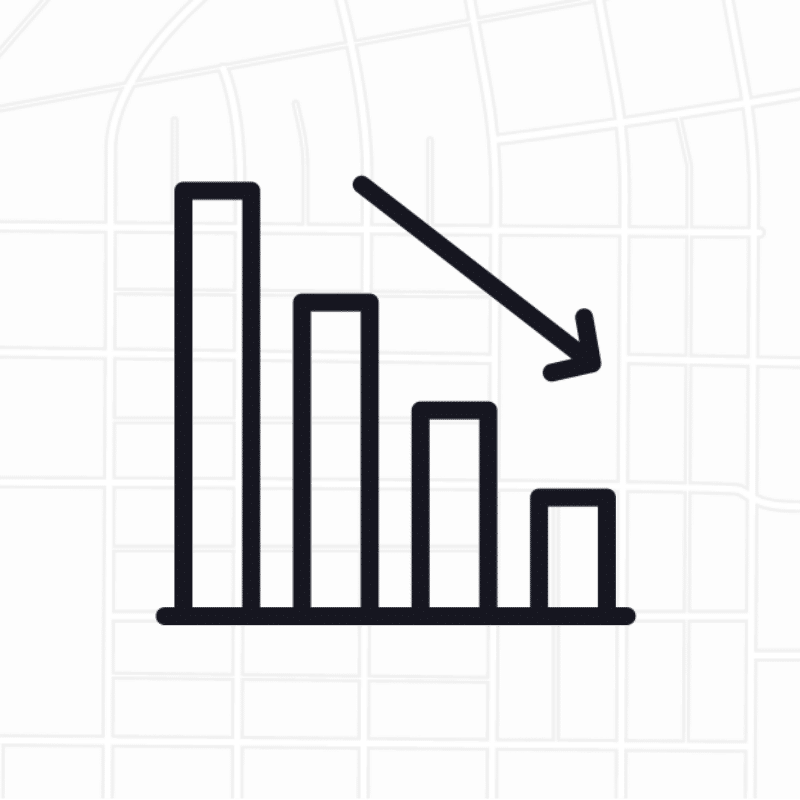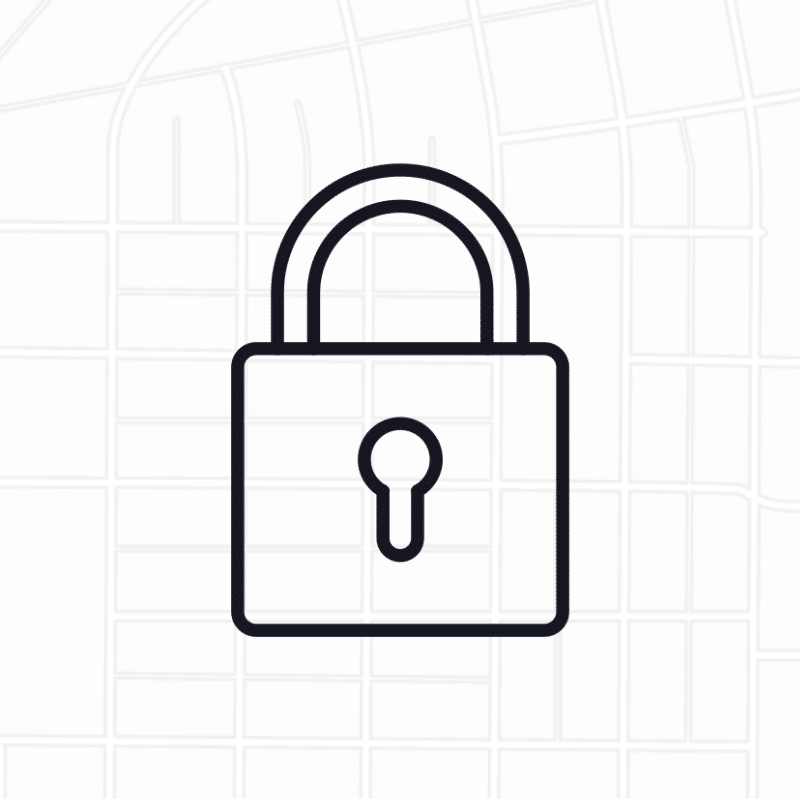 More secure and organized parking
No more bike thefts in your area! Thanks to remote monitoring and alarm systems, Bikeep advanced parking solutions are used worldwide to ensure convenience and safety.

Smart and connected network
Bikeep offers a smart and fully connected network – from software to physical hardware. That enables cities to manage and organize the whole parking system.
Smart bike parking system — trusted worldwide
Bikeep Smart Parking Solutions
We have been building Smart Infrastructure for bikes and scooters for a decade. Bikeep has transformed businesses and public areas more bike-friendly and improved the way we move around urban areas.
What's in it for you? 500% return on investment!
Just as Queensland Government that reported a remarkable 500% return on investment from improved city infrastructure, you will instantly see results. Bikeep is among the top providers of secure modern biking systems worldwide and a great partner to work with.
Scooters and bikes are booming in cities and other urban areas. It is no doubt the best time for you to invest in smart infrastructure and lead the positive change. You will hit your sustainability goals, reduce parking demand, boost cycling and build a happy community. Find out about the benefits below and get in touch:
BENEFITS FOR MUNICIPALITIES
BENEFITS FOR OFFICE BUILDINGS
BENEFITS FOR APARTMENTS