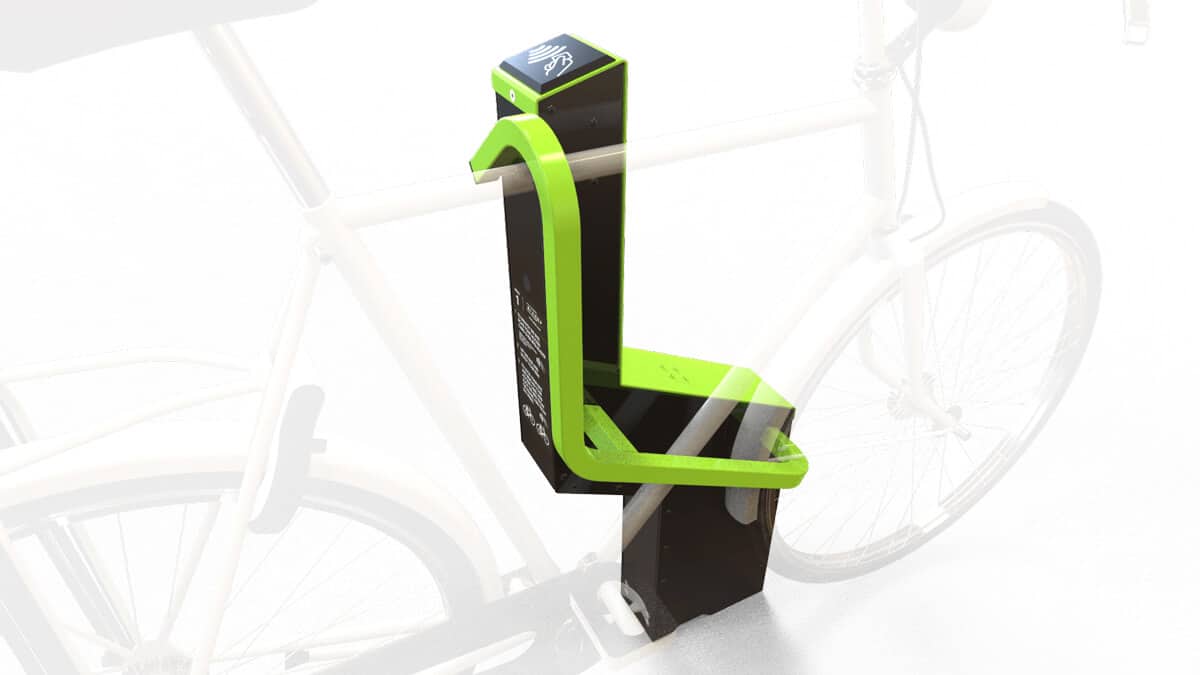 RFID card reader
Bikeep can be integrated with any transportation or access card.
Loudspeaker alarm
If someone tries to steal a bike, the whole neighbourhood will know.
Galvanized steel bar
Locks the bike from the wheel and from the frame.
Connected to internet
Distress signal forwarding and live usage overview.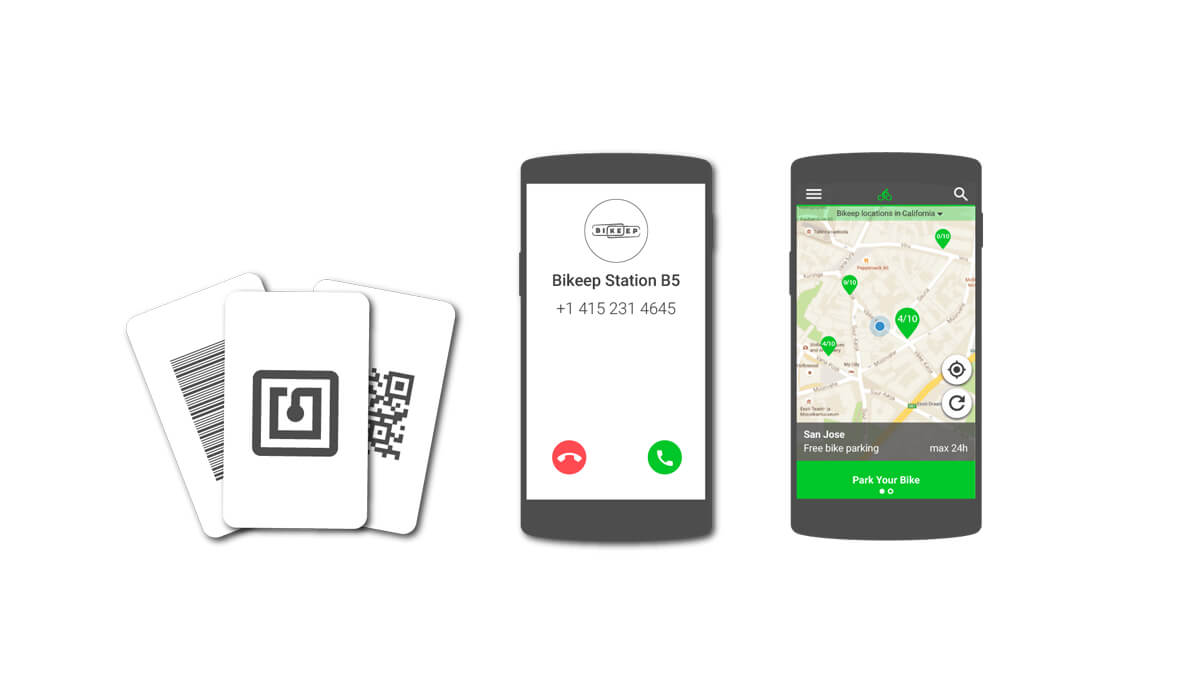 RFID/NFC cards
Our locking system can be integrated with any transportation or access card.
Phone call
You can use Bikeep stations with a simple phone call.
Mobile application
Our system can be integrated with different mobile applications.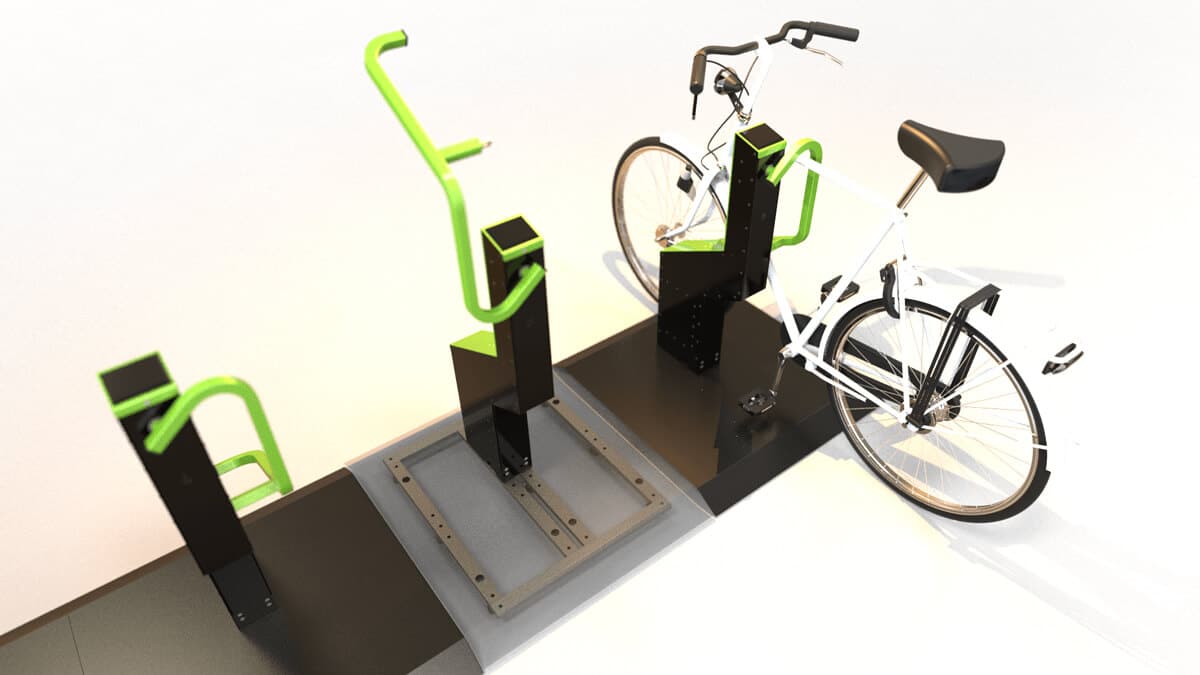 Galvanized steel frame
Strong frame with adjustable width.
Adjustable legs
Can be installed to non-smooth grounds.
Transportable and modular
Easy to relocate or add new docks.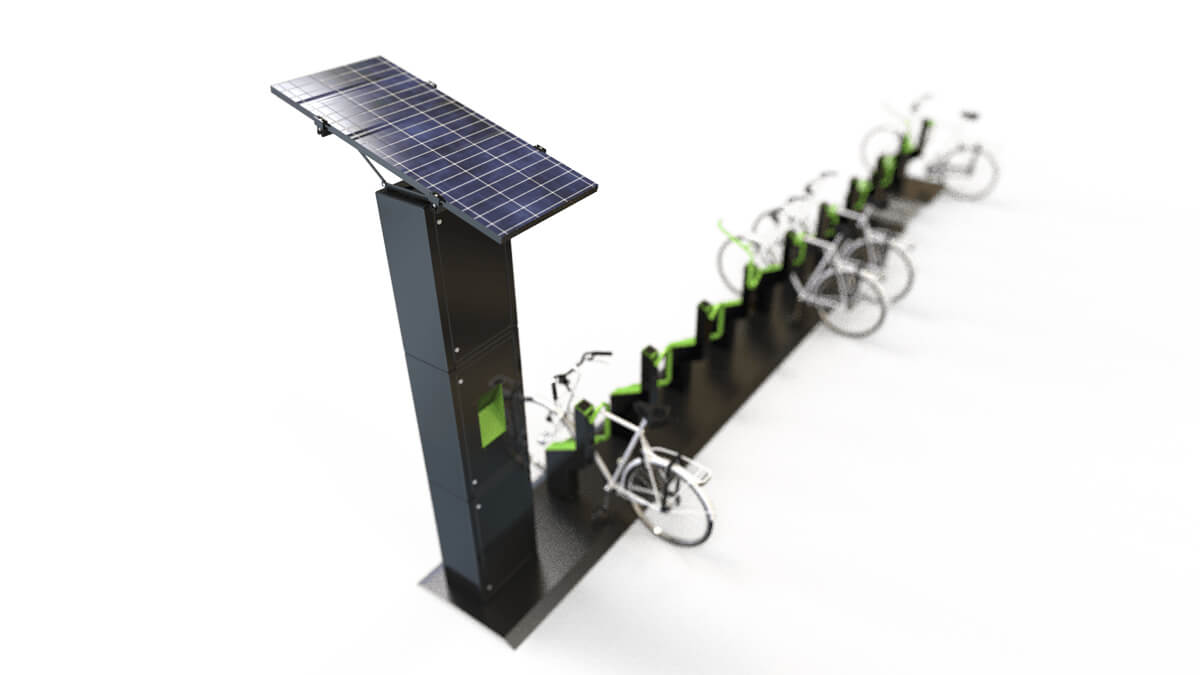 Innovative Design
Bikeep with solar looks amazing in front of everything.
Automatic system
No need for cables. Can be placed anywhere where is sun.
Environmentally friendly
Reduce air pollution and greenhouse gases.
Great bike rack for public, private or commercial use
Our bike racks help businesses and public areas to become more bike friendly and therefore attract more cyclists. Bike rack can be set up with restricted access by an app or an access card, so that only specific people can use it, for example, your students, employees or tenants.
Bike thefts in last 5 years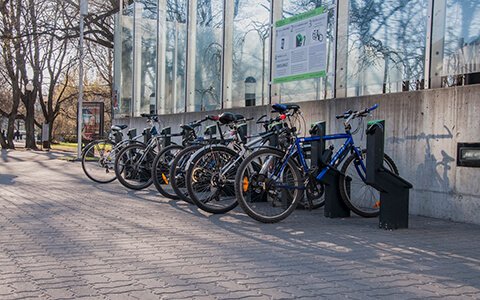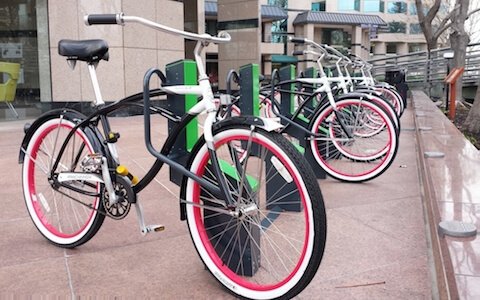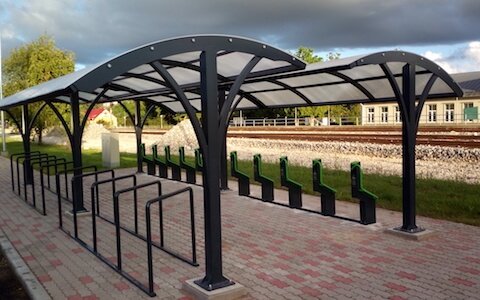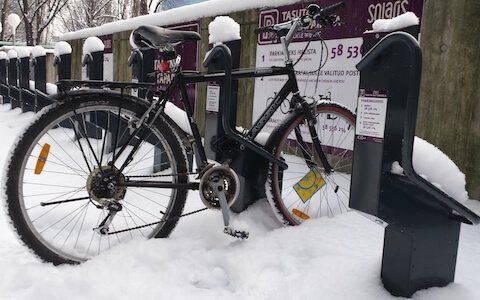 Frequently asked questions