Secure And Smart Bike Parking Station
Welcome to one step closer to developing micromobility infrastructure!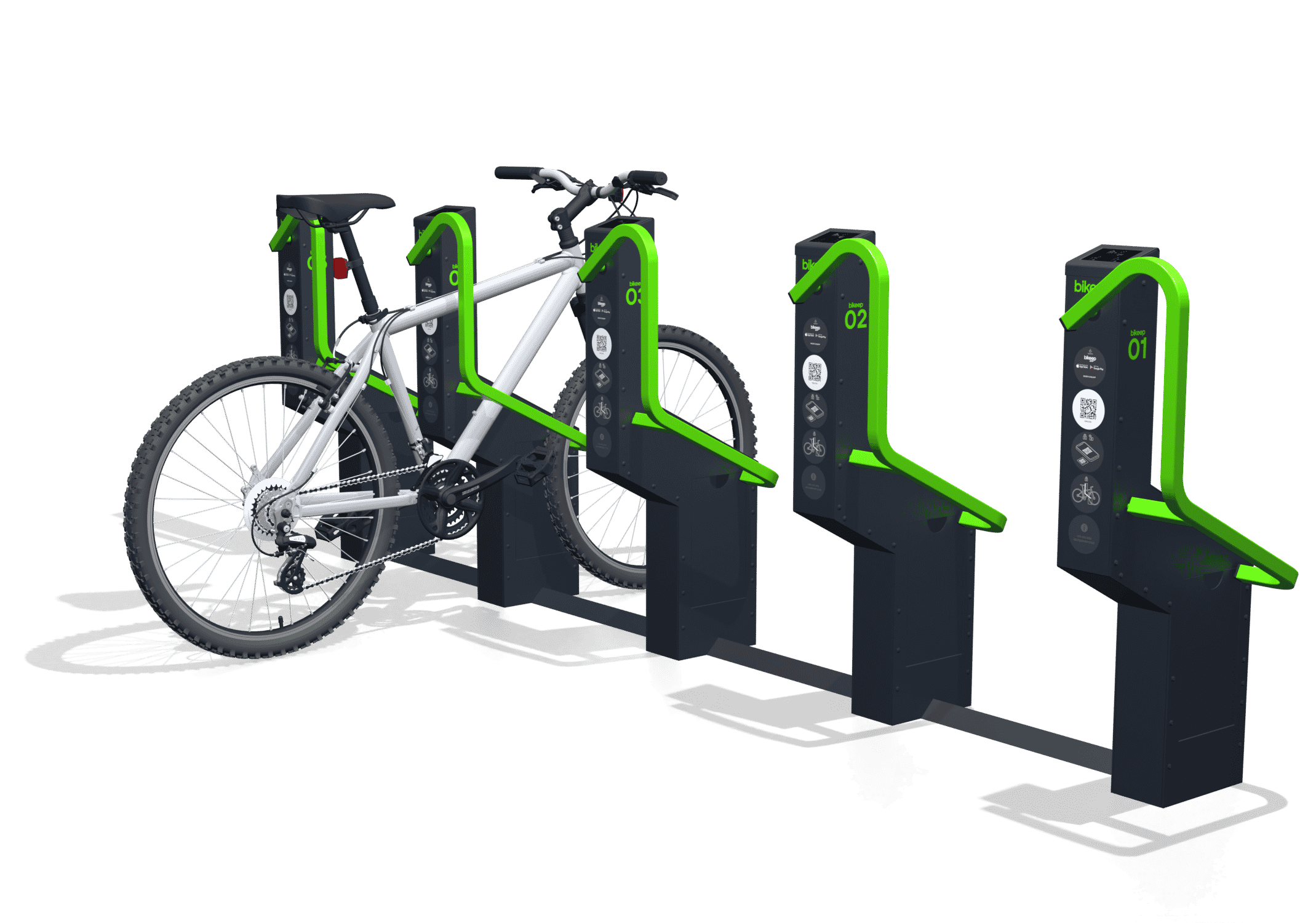 Personal Bike Parking Station
Would you like to increase the number of cyclists? To provide a more sustainable and greener way of commuting? Then let us introduce our smart bike parking station, which connects highly-secure bike racks with countless possibilities.
Want to see more? Bock a demo!
BOOK A DEMO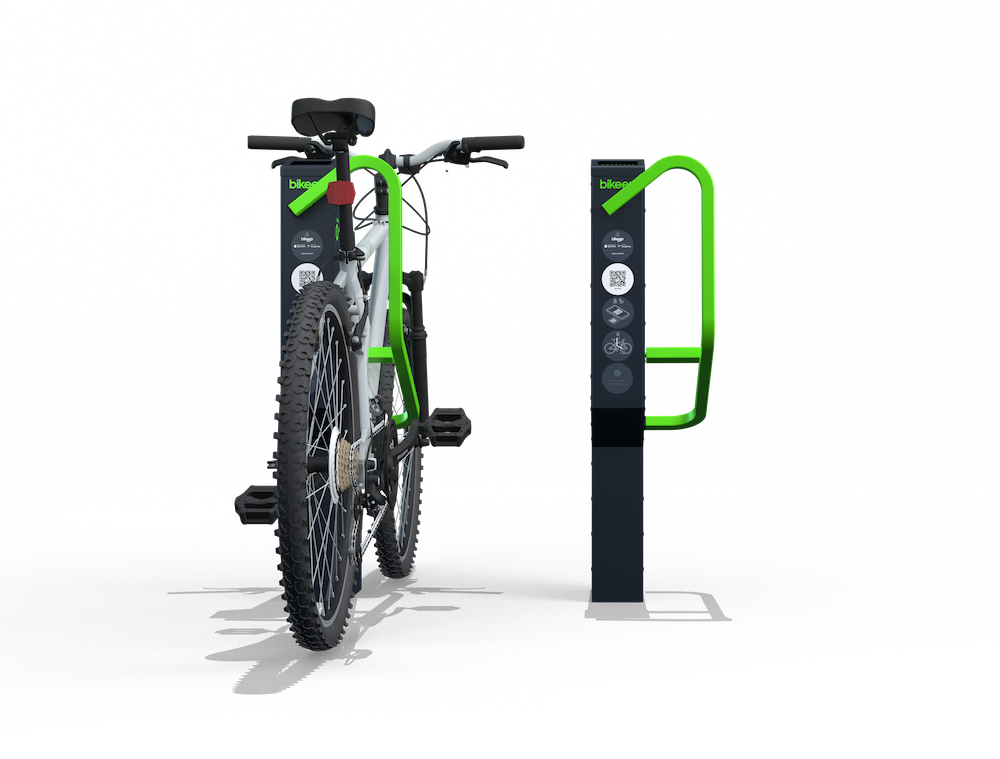 All our bicycle racks come with many benefits, one being E-bike charging.
Locks the bike from the wheel and frame.
Can be locked/opened with an app or a contactless card.
Optional e-bike changing add-on.
Distress signal forwarding and live usage overview.
BOOK A DEMO
The smart bike parking station is for public, private, or commercial use.
Our bike racks help businesses and public areas to become more bike-friendly and therefore attract more cyclists. See how it works.
Learn More
Bikeep provides secure and smart bike parking solutions connected to the whole bike parking system.
Book your demo now to learn how our team can help you to set up the whole bike parking network in your area.