On January 19th, 2023, Bikeep was awarded the Best Parking Charging & Hubs Company at the Rider's Choice Awards, organized by Micromobility Industries.
This recognition is a testament to Bikeep's commitment to making our cities less car-dependent and providing the highest quality bike parking solutions and services.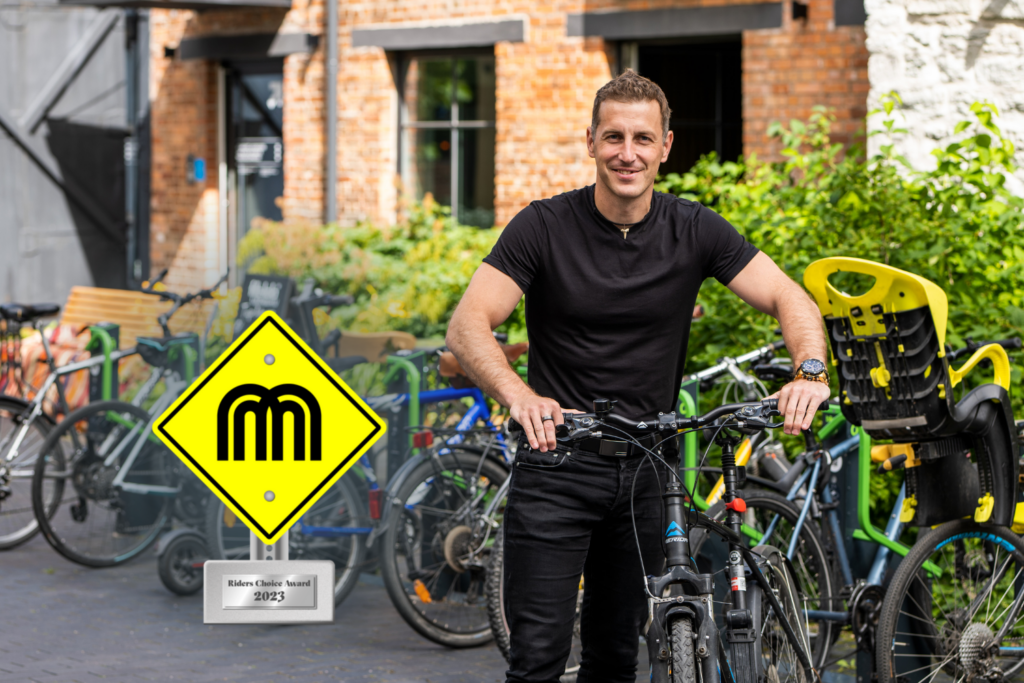 We would like to extend our heartfelt gratitude to all of those who voted for us. Your support means the world to us, and we are honored to have earned this recognition.
We will continue to strive for excellence and make Bikeep a name to be remembered in the bike parking and charging industry.
Watch the 2023 Rider's Choice Awards that took place on January 19th, 2023 HERE.